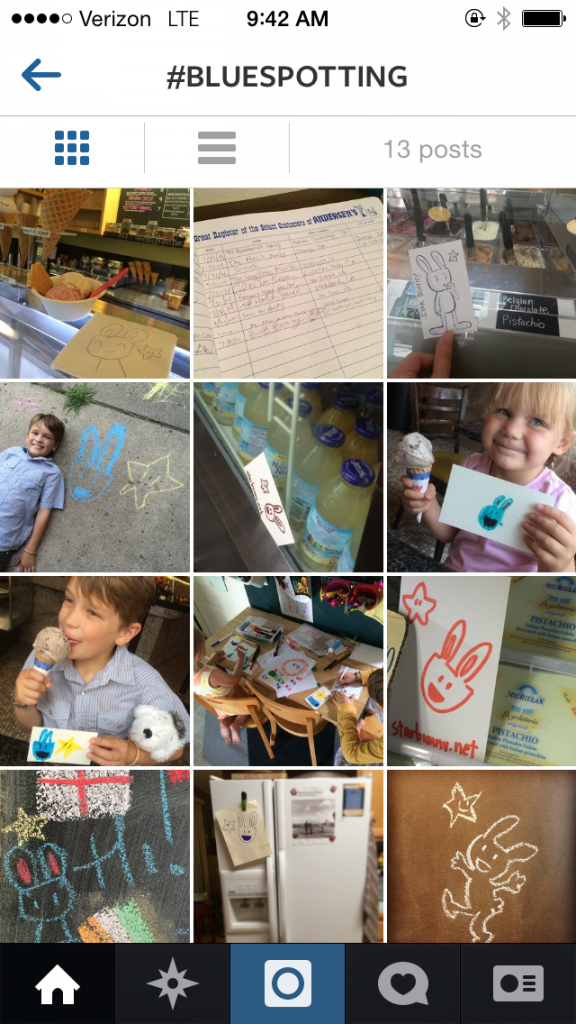 During our brief hiatus, super-friends Laura Given and Jerzy Drozd were inspired to share their love of Starbunny by creating a #bluespotting hashtag all over the internet! Their family and friends helped out, making cute drawings of Blue and placing them near ice-cream-centric locations.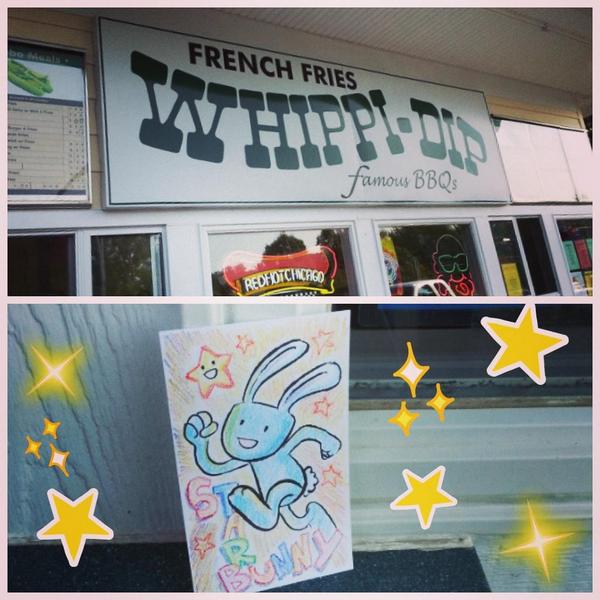 I discovered this while driving up the California coast (post Comic-Con roadtrip), and decided to get in on the fun.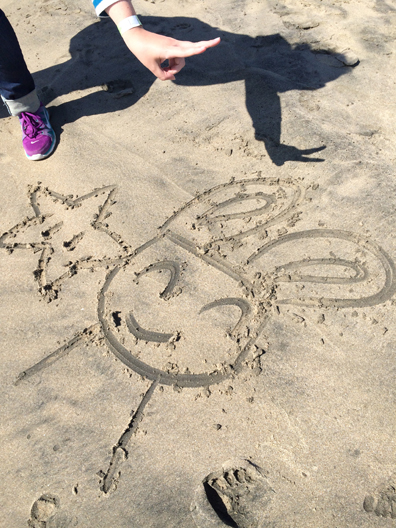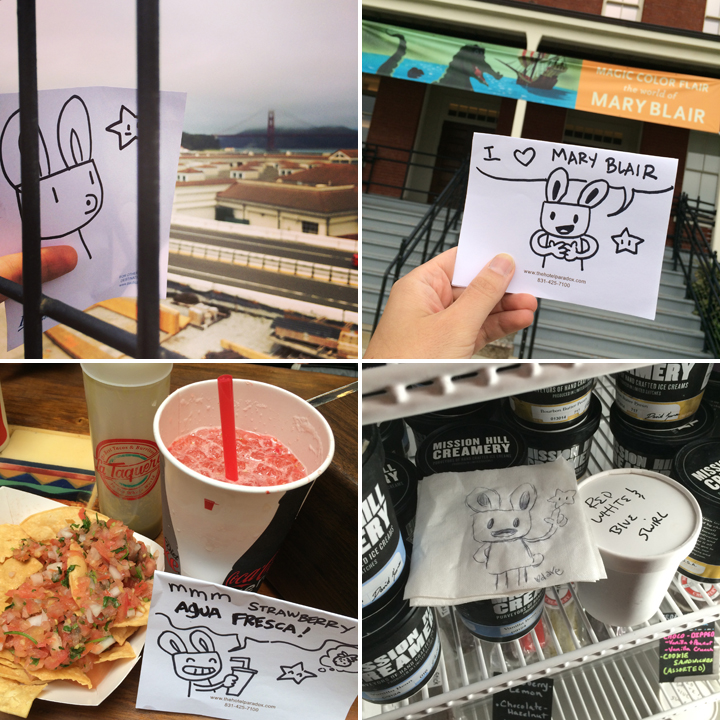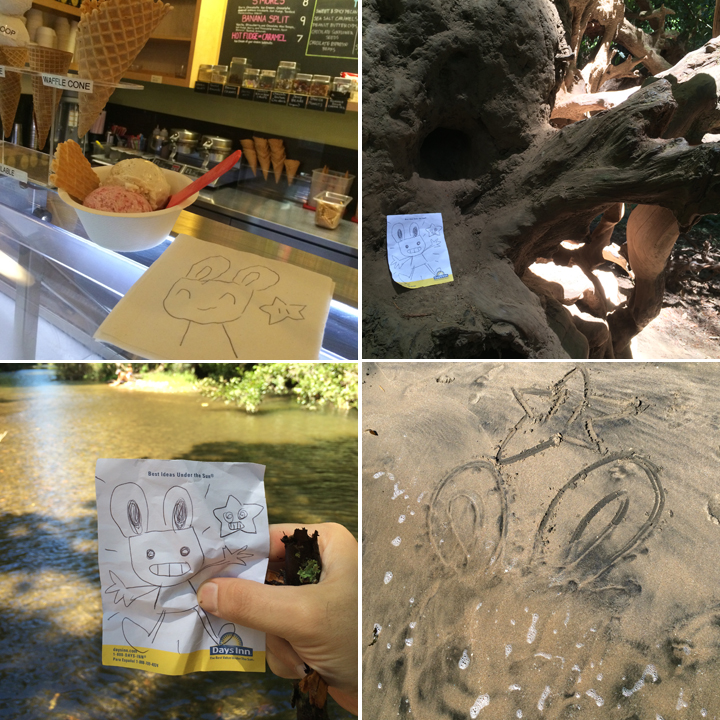 But it doesn't have to end there! I'd love to see YOUR art and creativity added to the mix. Just upload a photo somewhere online (Instagram, Twitter, Vine, Tumblr, Facebook…) and be sure to include the #bluespotting or #starbunny hastags!